Grow Your Career with Us
Join Our Team and Elevate Your Career Trajectory
Discover limitless growth opportunities with Progressive Infotech. We are committed to diversity and inclusion, valuing individuals from all backgrounds. Join our team and unleash your potential in a fast-paced learning environment. With cutting-edge technologies, we invest in your professional development while meeting your workplace needs. Empower your career with us today.
25+ Successful Years
Work with subject matter experts and learn the skills you need to grow in your journey ahead.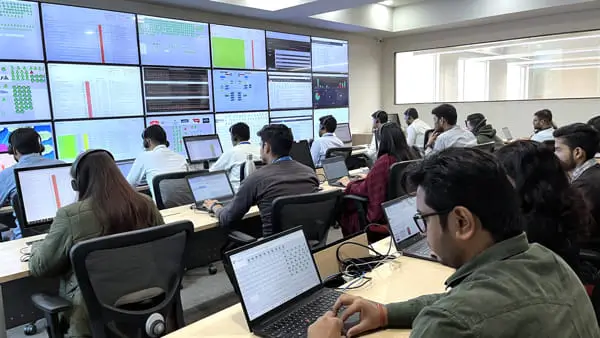 Tech-Driven Processes
Stay productive with world-class tools and technologies and improve your digital dexterity.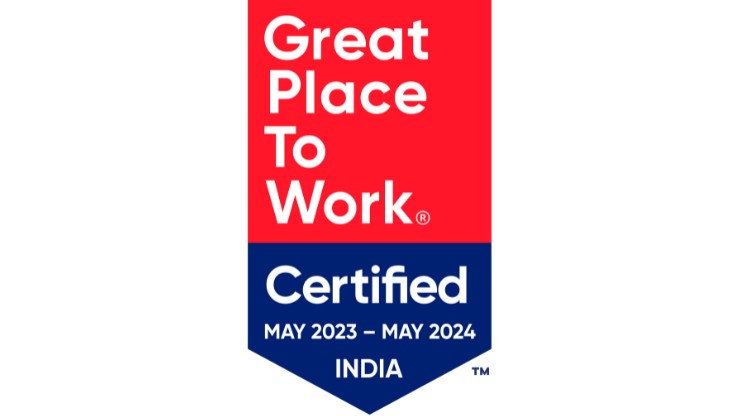 Great Place To Work
Certified by Great Place to Work™ for its commitment to nurturing growth and employee satisfaction.
Ready to Level Up?
APPLY NOW!