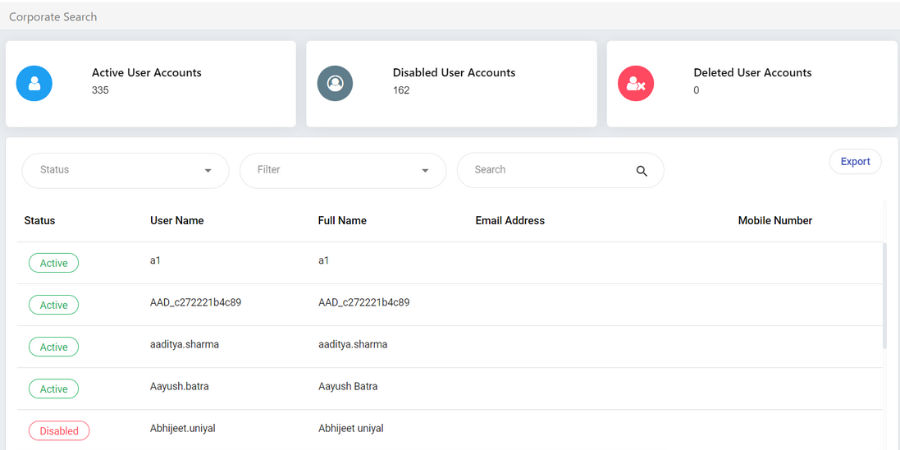 Perform tasks such as creating, deleting, deactivating, and updating users, bulk uploads, and password resets or unlocks in Active Directory.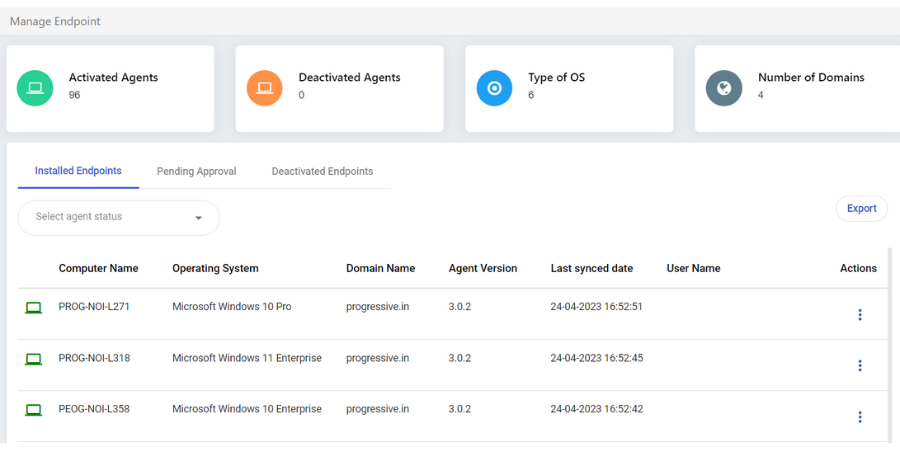 Install or uninstall software and printers, deploy troubleshooters, and schedule updates as needed.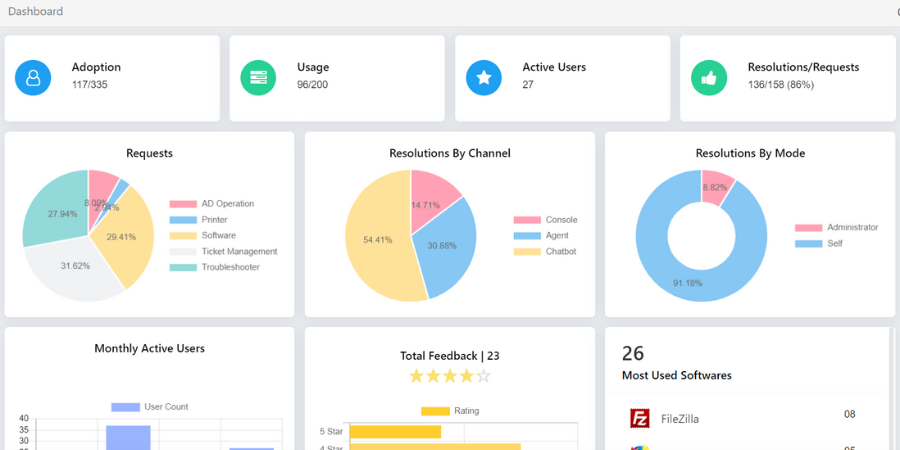 Gain valuable insights into user acceptance rates, usage patterns, and adoption rates, evaluating the success of your technology initiatives.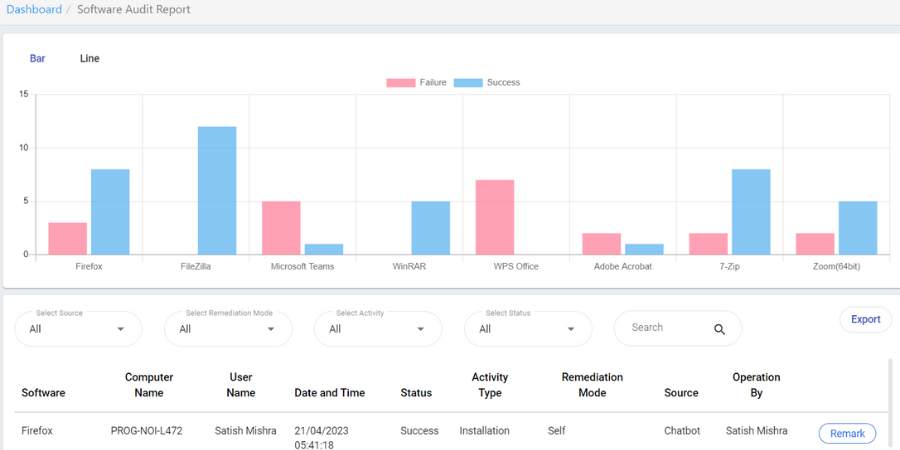 Measure and track employee satisfaction and other communication campaigns.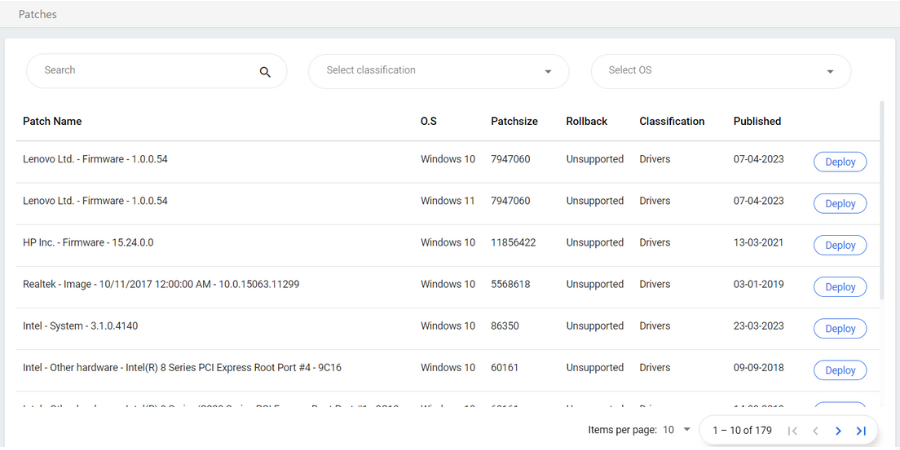 Discover and deploy patches to keep your systems secure and up to date.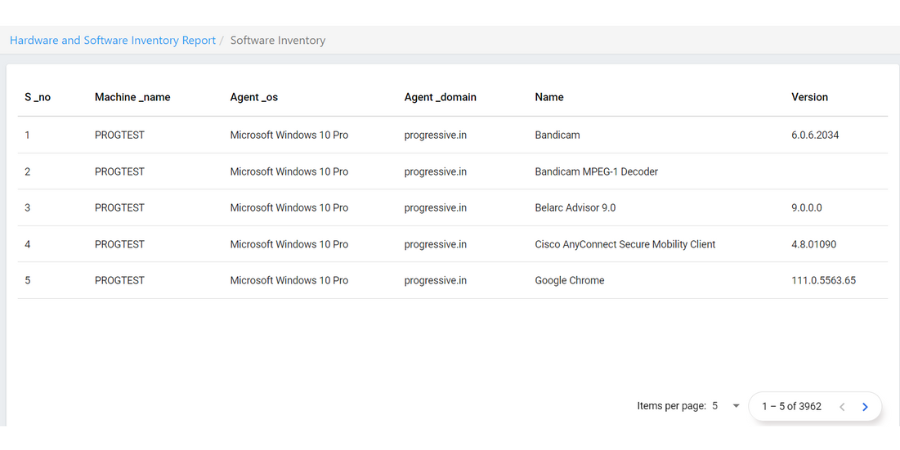 Keep track of your hardware and software assets with our inventory management services.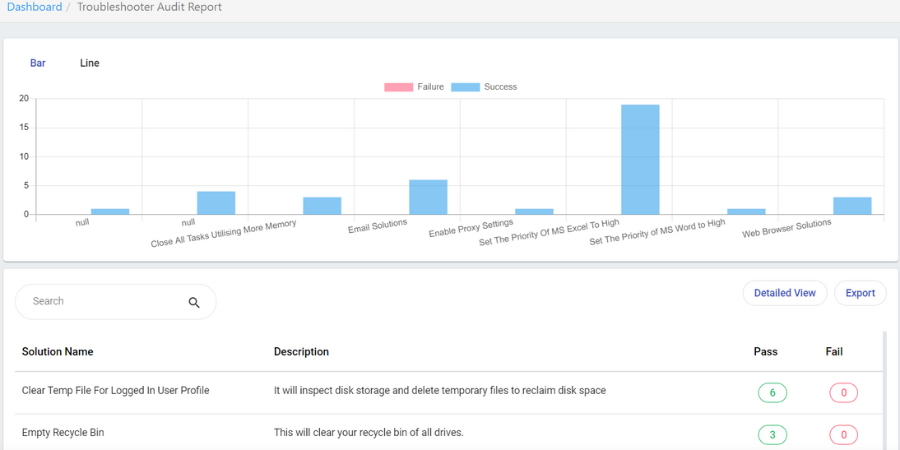 Access various reports, including inventory, troubleshooter, AD, printer, feedback, and ITSM tickets.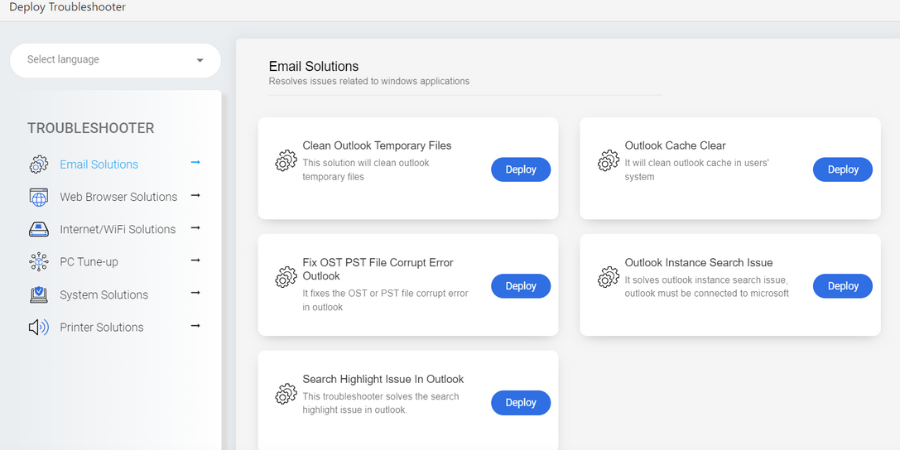 Streamline the approval process with a multiple and multilevel management system.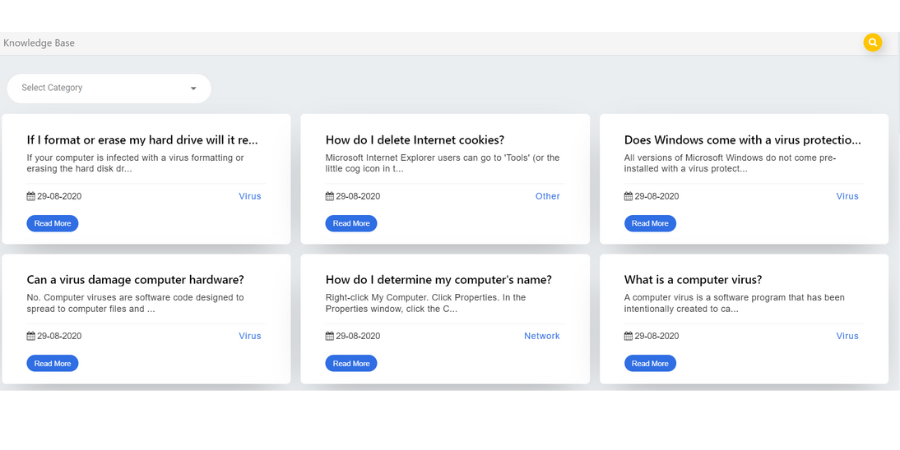 Add, remove, and update your knowledge base as per your organization's needs to help you resolve issues more efficiently.